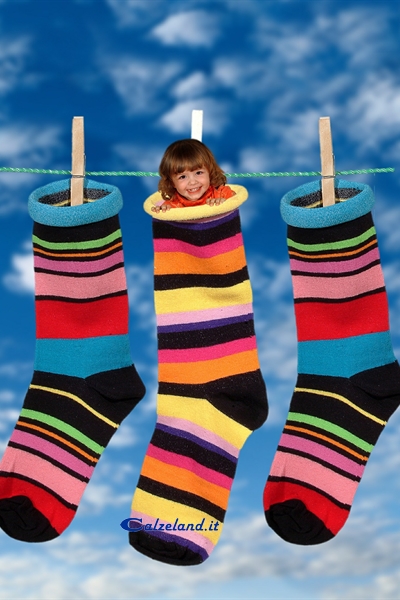 Calzeland.it offers you a wide choice of knee-high socks and ankle socks.
---
Children need to have their feet well protected so they won't have any problems as adults.
The socks and shoes must be of excellent quality and Calzeland.it offers a vast assortment of knee-highs and cotton socks to give your child the best comfort.
Let's start with the Gambaletto Italia, it is in light cotton that allows the best transpiration of the foot leaving it dry and protected from mycosis.
The sock, which reaches below the knee, has a soft cuff that leaves no marks on the calf and has a flat seam on the fingers that does not bother even children with the most delicate and sensitive feet.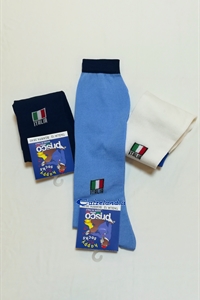 For those who prefer the short sock there is Calzino Alto Righe always in light cotton with flat seams on the fingers.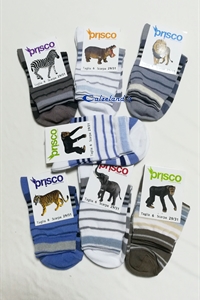 Calzeland.it also has many proposals for girls like the Gambaletto con Cuori, a fantastic cotton sock on a white background with many colored hearts. The knee-high is in closed retina on the part of the leg, instead under the foot it is smooth so as not to bother when walking. It has a soft cuff that leaves no marks.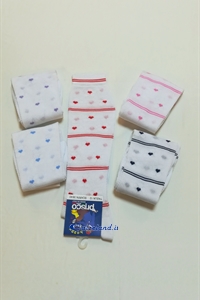 If you want a short sock instead, Calzeland.it offers you calzino Bus. A beautiful cotton sock with colorful flowers and hearts.
Also this sock has flat seams that do not bother the fingers and a soft edge that does not tighten.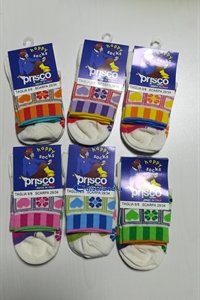 Also beautiful are the tights for girls that you find on Calzeland.it like Collant Delicato, a light filanca tights with a cream bottom with fuchsia flowers scattered all over the tights.
The tights are made of filanca, a more resistant and softer fiber than Lycra which gives a greater wearability and durability to the sock.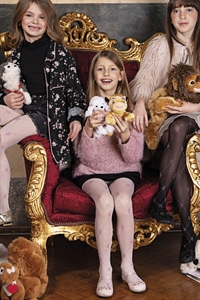 Calzeland.it dresses your feet with the best yarns.
Published by

Calzeland.it