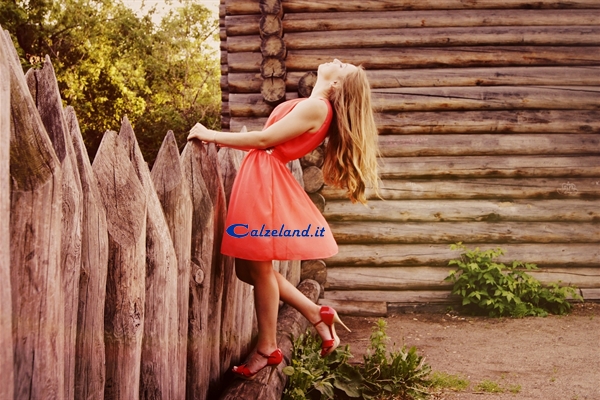 Calzeland.it runs to your aid and offers you a vast assortment of socks and you ...
---
you just have to choose if you prefer tights, leggings, stockings or a simple (so to speak) sock for this spring which is now upon us !!
I would say starting from the "simple" sock that is not that simple ... Calzino Durian, a fantastic ankle sock in tulle net with many stars that give a very special touch to your look. You can't miss them, they are available in three different colors and you can wear them with heels as recommended by the fashion proposed for 2021.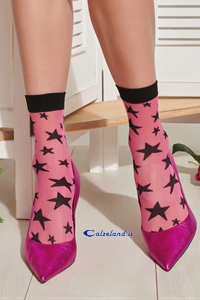 And if you want to exaggerate there is also the Collant Durian made exactly like the sock but with the natural color as a base and the black stars look like real tattoos on your legs. For a "stellar" look.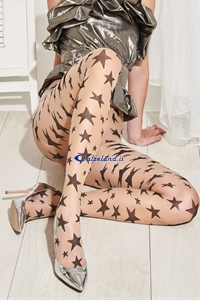 Let's now pass to autoreggente Finland truly unique with the vertical design that stretches the leg. Ideal for those who love flower work. The stay-up has a slightly elasticized flounce with silicone strips inside that adhere perfectly to the leg and do not let the sock fall. The stay-up is very elegant and can be worn with skirts above the knee but also with longuette with a slit that reveals the stocking. Absolutely to be worn with heels.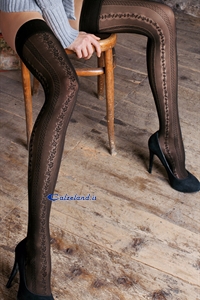 Another gem that you can't miss is the collant Gessato,back in fashion this year, with vertical stripes it goes very well with short skirts or shorts. The pantyhose has a comfortable elastic waistband that does not tighten and is completely naked, it does not have the design of the panty and it does not have a reinforced toe.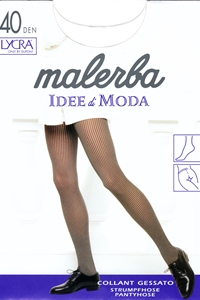 What to say about the leggings Pecten? Absolutely fantastic! It is a very opaque leggings like tight pants and is soft and comfortable to wear. The elastic waistband does not mark and at the ankle remains adherent without tightening. See how many fantastic colors it is available ... to give your new spring look a bright touch.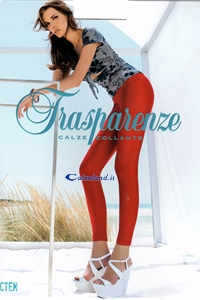 Or you might see the fantastic collant Multicolor in a very particular and super colored net. One of a kind ... the soft net adheres to your leg (without making the salami effect) and you can wear it with your favorite denim skirt that you have withdrawn because by now you thought it was out of fashion.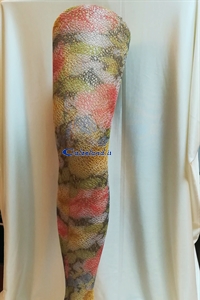 And where do we leave the shiny pantyhose? Setelle is a wonderful 20 den shiny all nude pantyhose created with special yarns to give you exceptional well-being with its soft fit and elegance. The particularly soft elastic waistband and the flat seams allow it to be worn under tight-fitting clothing.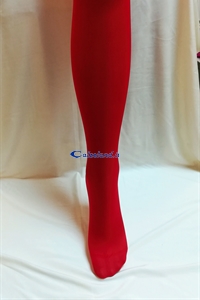 Last but not least the collant Week end, fantastic sock with black polka dots on a natural color with a clear back stripe and a design on the panty that looks like a garter belt. This pantyhose is really special, very elegant and very sexy ... ideal for surprising your partner without being vulgar.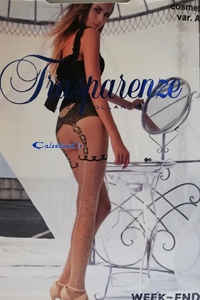 Now it's up to you to choose the tights, hold-ups, leggings or socks that best suit your style!
Calzeland.it covers your legs and discovers your femininity.
Published by

Calzeland.it