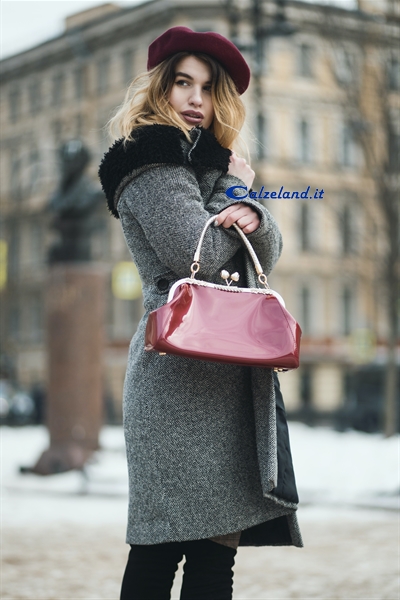 For next autumn, fashion designers are offering us a trendy return...
---
For next autumn, fashion designers are offering us a trendy return: fringes! We will find them in every possible variation and on every garment, including the most elegant ones and not the classic jackets with fringes.
In fact, they will be proposed in a more dry and conceptual decorative context such as soft and thick lozenges in wool in coats or in skirts formed by large very fluid segments but also to embellish classic dresses.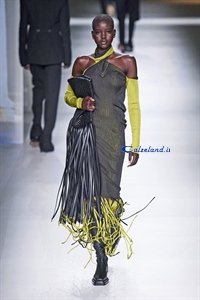 Large collars on coats and jackets are also back in fashion, while shirts range from pointed models to rounded "Peter Pan-like" ones, up to sailor collars.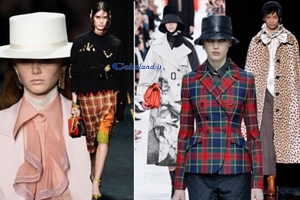 For the clothes there are several proposals ... Tartan is back in fashion both classic and with stronger colors and red will be the color of autumn / winter and will be inserted by many designers in their creations.
Long and reassuring knitted dresses will also be offered, with quality yarns such as cashmere in soft and neutral shades.
What will be the color palette in vogue for the next cold season?
Chanel presents unexpected shades on the catwalk such as coral and lime green, while Hermés uses primary colors for its collection. Issey Miyake and Lacoste prefer multicolor, which they also offer in the two-tone version. Instead, they prefer solid and more neutral colors Maison Margiela, Miu Miu and Alexander Mcqueen.
Never as this year, in times of austerity and uncertainty, has the fall / winter woman reconfirmed herself as a true dark lady.
When it comes to stockings and tights, lace or in any case both light and opaque knitted stockings are back in fashion.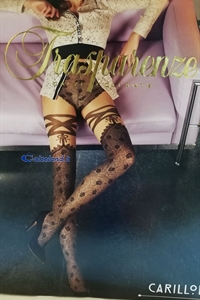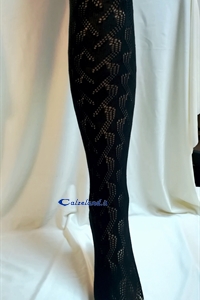 Published by

Calzeland.it