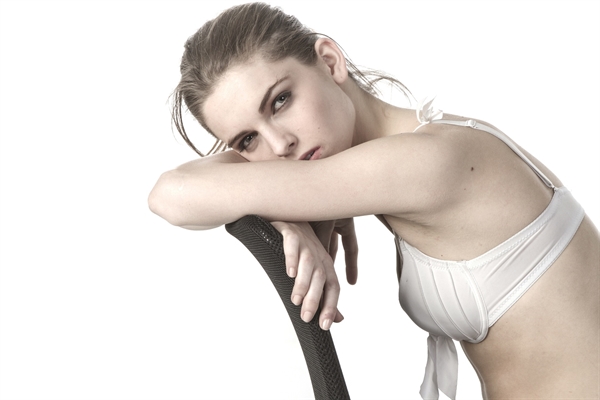 Announcements! Calzeland.it has decided to put underwear in its shop!
---
Yes, now on the Calzeland.it website you will also find bras, briefs and tank tops for women as well as boxers, briefs and tank tops or sweaters for men and children.
We have decided to include underwear to offer you an extra service. Since the sale of socks is progressing well, the addition of other undergarments was almost a must.
Calzeland.it has decided to rely on well-known names in the sale of underwear such as Bellissima, Gios, Triumps, Infiore for bras, briefs and tank tops.
All well-known brands and with articles of excellent manufacture produced with resistant materials.
For men you will find boxers and underwear and we have relied on Primal, Olimpia, Oltremare and Coveri to offer you the best brands to complete your intimate outfit.
For the boy and girl we have chosen Disney, Ellepi and Navigare briefs and underwear to give you the safety of certified products for your children.
Click on the category you are interested in (Woman, Man, Child, Girl) and in the drop-down menu you will find the product pages, click on what you are looking for and you will see the list of available items.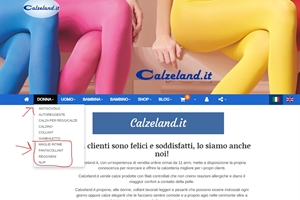 The Underwear section is updated often, so if you don't find the product you are looking for you can come back in a few days and see if we have added it or contact us here and request the product you need and we will inform you if and when it will be added.
Published by

Calzeland.it