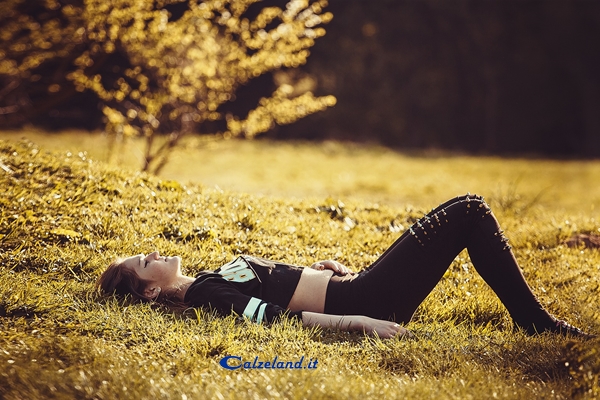 Every woman has a love and hate story for leggings.
---
Comfortable and versatile, leggings have often proved their sporting essence.
Many have worn the tights-like with oversized sweatshirts, long t-shirts and a pair of sneakers, but combining it with a couture garment is another story.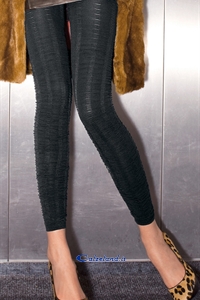 The intervention of the designers, however, put an end to the aesthetic Odyssey of leggings, which are back in the limelight in new shapes and colors.
PRINTED LEGGINGS
Printed leggings represent a considerable challenge, we are faced with the problem of having to combine different colors in an outfit that is balanced.
The combination with a solid color garment.
Whether it's a t-shirt, a shirt or a blouse, the important thing is that the color is neutral.
A second alternative is instead to wear the prints on the prints.
Street style is the master and teaches us how to build an ad hoc look by combining hyper-colored leggings with equally lively garments perhaps with different or contrasting graphics, instead creating a bond and harmony through color.
Calzeland.it offers different types of leggings or leggings in both plain and patterned colors, all with free shipping. You can see them HERE

Published by

Calzeland.it